Superstand
Giving exhibitors and contractors a great way to interact with each other
strategy
custom application
testing
support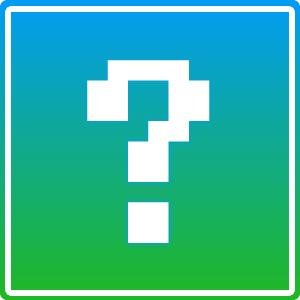 Overview
Superstand started as a small project in 2011. We talked with Phil about making an initial website that could be a way for contractors and exhibitors to meet. We focused only on Europe, and we have been working ever since on improvements. Currently, we're at version 5 and looking forward for the next version!
The new design was ready by the time we started with the last version. We implemented a lot of new features and the scope of the work increased quite a lot with the last release. We redefined the brand, we set a new visual direction and we created a very flexible UI together.
Our role
Programming, Testing, Maintenance
Launch date
Late 2013, Company
We used the following technologies:
PHP
MySql
JavaScript
Ajax
CSS3
HTML5
We have been through an extensive qualification process for finding Cosmin: more than 50 different companies and freelancers contacted using our own network, different freelancer websites, etc. Cosmin was finally the one who was selected, and we must say, he has completely exceeded our expectations: 1) excellent quality. Very professional (see www.superstand.com), 2) super reactivity, 3) perfect communication – Awesome command of English, 4) best price – quality ratio. Don't search any further and just work with Cosmin and his team. They just all rock!
Phil, CEO