Good Night
Login to your account
About Pixelfind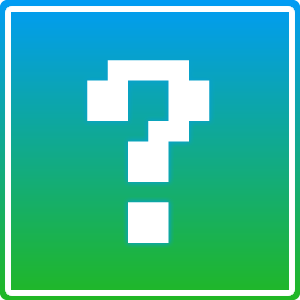 Pixelfind is a team of excellence-driven programmers and web designers. We start every day with a desire to help our clients make their vision come to life. We started Pixelfind to make a difference and empower each and every entrepreneur we come in contact with.
We take pride in using state of the art web tools and efficient software programming technologies that allow us to make quick, stable and functional applications. Our team consists of creative professionals who have an eye for detail and a passion to achieve perfection.
Let our team become your partner in creating a great business identity.
The quality of our work
Our website development stands by the highest quality standards and we do our best to make sure that the final result is in perfect agreement with your requirements.
To make the development process smoother, we have created two unique internal strategies. First there's our own framework, a MVC framework built to allow rapid project development. Then, there's the Pixelfind Administrator, an intuitive and user friendly application built to help you to easily manage website data.
We put a lot of care to make sure you can use it without any programming skills.
Our solutions for your business
We know how important your business is to you, and that's why we invest a lot of time learning from you what you do, how you do it and what makes your company special.
We then move to the next step, the development of the project. Our developers keep an eye for detail when we discuss everything that you need, we create detailed project documentations, detailed wireframes, along with use-cases and thorough milestones that help everything go smoothly.
We use our own MVC framework and Administrator and we have a lot of experience with API integrations.
Latest technologies
We understand how the web is changing and we keep up-to-date with the changes and trends that happen over the web.
We keep an eye on how designs evolve online and what is required from a modern programming company. We do regular updates to our software regularly so that we can do quick deployments, a fast and easy-to-use administrator and a fast and optimized website all together.
Our main focus and what we love is to have happy customers.
Why do we love programming?
Well, the answer to that is pretty simple. We're passionate about programming and everything related to that.
We all have worked in programming for a very long time and that's what we love to do. We have worked for over 6 wonderful years in programming and we plan to do a lot more in the years to come.
We love doing great work together with our customers and co-workers and we've always loved what we do.
Our team
Cosmin Calciu
Chief Executive Geek
Heavy metal fan, history buff and board game collector. Despite his Starcraft skills, Pixelfind is Cosmin's greatest achievement. Words to live by: Ours is the fury.
Andrei Luis Sandu
Chief Operating Gamer
Luis is co-founder of Pixelfind and the company's chief executive gamer. Hardware enthusiast and fellow heavy metal fan, he knows the entire "Rocky" script by heart.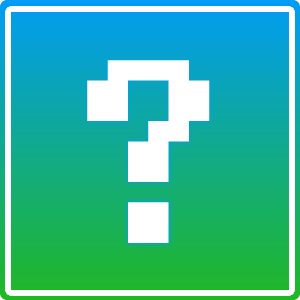 Andrei Genes
Chief Technology Racer
Andrei loves cars, motorcycles and every single Top Gear episode. He collects Star Wars action figures and goes on road trips when he's not practising his coding skills.
We're programming in Craiova, Romania
We all work in a small city in Romania, in the South-West region called Craiova.
We have the privilege to be in a city that is a university center, with a good IT programming community that has many promising IT students.
We're happy to see that recent times bring a lot of new businesses in our city and a major redesign of the way our downtown looks.